I'm 22 years old, but I can still remember how much I loved Barbies as a child. Getting a new Barbie for Christmas or my birthday was a thrill–and don't get me started on the year my sister and I got a Barbie Dream House.
This is part of the reason why it irritates me so much to see adults fighting about the way Barbies look, because I can still remember what I loved about the dolls: I loved the outfits, the cars, the accessories. I cared little about how the Barbie's body actually looked. I loved that Barbie could be anything: an astronaut, a business executive or president of the United States.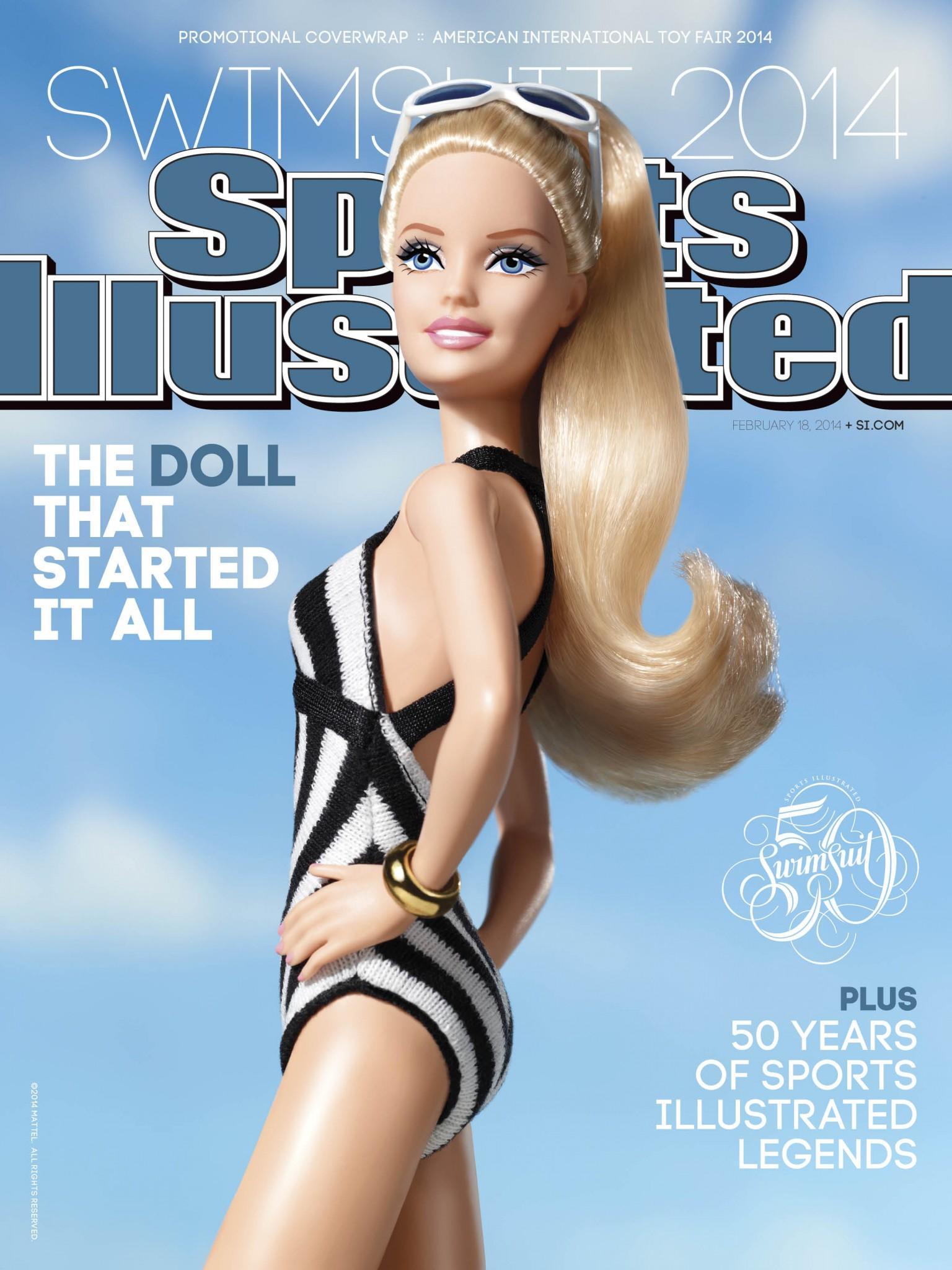 Isn't that what we should be encouraging girls to think about? What can Barbie do, not what does Barbie's body look like? Her long legs, unrealistic boobs and absurd facial structure didn't matter–she could be anything, and that's what I cared about. People are fighting to prove that Barbie doesn't look realistic, and that this sets young girls up for unrealistic beauty standards. I have to be honest: Barbie's body didn't affect me.
I also was a Disney Princess fanatic. I collected those movies, and watched each one at least dozens of times in my childhood. So when a professor from my own university dissected the latest Disney movie Frozen and called it an example of gender dimorphism, I actually laughed.
He explained how the wrist size of one of the film's main characters – Princess Anna – was smaller than her eyes, and compared those teensy wrists to the larger wrists of the men in the film. But cartoons do not accurately depict what real people look like. If Disney wanted the characters to look realistic, they would have made a live action film. I am well aware that my wrists are actually the fittest part of me, because I legitimately can't make them any smaller or larger than they already are. Though an argument can be made for gender disparity, I doubt the children watching the movie even noticed that, let alone picked up on the entire plot.
I took the time to think back to my youth. Can you remember the first time you ever acknowledged imperfections in your own body, and what made you so critical of it? I can't exactly, but I know that playing with Barbie dolls and marathoning cartoon musicals wasn't it. I don't think I really grew that self conscious about my weight and image until I was nearing the end of elementary school, perhaps around the same time puberty struck. What was the root of this? Was it my actual weight and appearance? It could have been, but plenty of stick-thin girls felt the same way. If I had no idea what "fat" and "skinny" meant, would I still have felt fat?
I learned what beauty was from the ladies in my life: my mother, my sister, my friends. Perhaps the biggest influence on my sense of body image and self-esteem was hearing other girls and women calling themselves fat, ugly, or simply showing disappointment when trying on a bathing suit. Here were these people I saw as beautiful nitpicking their own bodies, and that's what encouraged me to do the same.
I straightened my hair every day for over a year in high school because my mom never wore her hair in its natural wave, started wearing makeup because my grandma refused to be seen without it. These beauty lessons more strongly impacted me than any childhood toy. Activists are fighting so hard to change the portrayal of women and body image, but they are targeting the wrong sources.
See Also: